Technology
NFT New Technology Allows Universe-Wide Crypto Trading
On July 17, 2022 by Ivica Berkov
NFT New Technology
Let's see how NFT New Technology impacts the real-world object sales and potential of using NFT and Metaverse in education. As the World becomes more and more digital, future generations will consider this, as we call it new technology, completely normal everyday tools.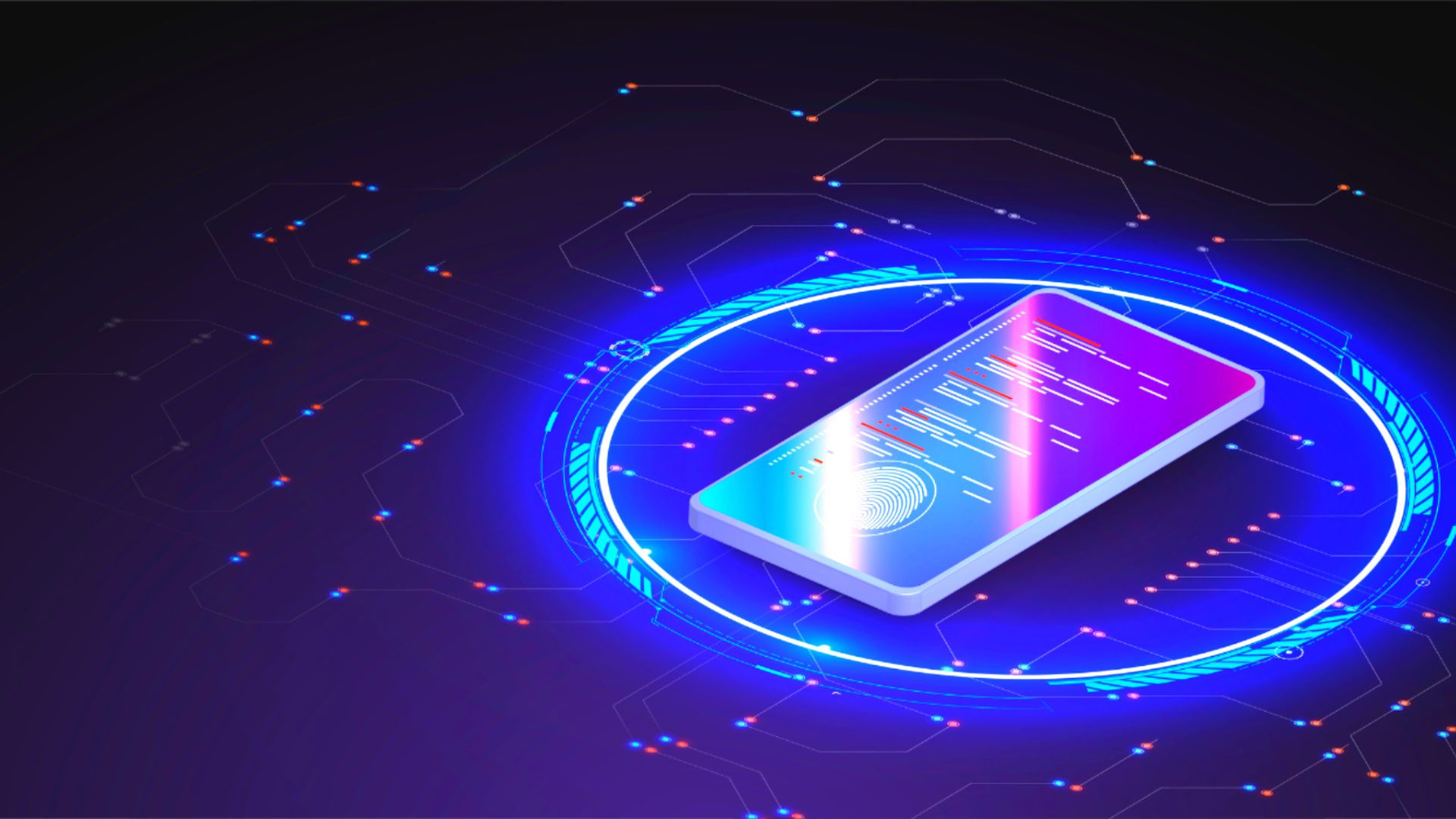 How real-world objects can sell as NFTs To be considered a valid agreement, four crucial elements must be present in any transaction between and among parties — (1) offer, (2) consideration, (3) acceptance, and (4) mutual assent, or the meeting of minds. "Consideration" is arguably the most important of the four elements above, since it requires all parties to have some "stake" in the transaction, where there is a mutual exchange of value by and between parties. But to better grasp how our industry has conducted the purchase and sale of real-world items through NFTs, let's consider some examples that illustrate the way real-world contracts still govern them.
Chevy's Corvette NFT
Chevy's Corvette NFT In June, Chevrolet became the latest automaker to take on NFTs, taking a different approach from Lamborghini, McLaren Automotive, and Hyundai — auctioning off a Corvette-themed NFT, which also comes with the actual sports car inspired by the artwork. The NFT, created by artist Nick Sullo (who goes by the online alias "xsullo"), depicts a lime green Chevy Corvette Z06 blasting through a cyberpunk landscape, which is paired to an IRL custom-painted 2023 Corvette Z06 color-matched to the art. The process was not very different than a traditional contract seen in a real-world auction. For example, Chevrolet's contract that governed last month's auction set forth the Terms and Conditions that named the parties to the transaction, beginning with General Motors LLC. Then it continued by defining the way in which the auction would take place, the description of the items (the NFT, the artwork, and the Chevy vehicle itself), and general warranty disclaimers. According to the company, the winner from last month's auction will also receive the "Minted Green" Corvette, the only car in the Z06 to be painted that color. The Corvette's VIN will be binary, coinciding with the NFTs coding, and forever associating the IRL vehicle with the NFT auction. The new Z06 Chevy is expected to go into production this summer and will go on sale to the general public as a 2023 model.
Source: nftnow.com/features/contracts-are-still-crucial-for-nft-sales-of-real-world-objects/
The bottom line on NFTs of real-world objects Those participating in the NFT space should understand that an NFT is nothing more than code. This is why transactions surrounding the creation, inclusion, and association of an NFT should all be governed by a traditional legal contract that sets forth the terms and conditions to the nature of how the transaction will employ that NFT, in addition to the real-world item to which it's paired.
Source: nftnow.com/features/contracts-are-still-crucial-for-nft-sales-of-real-world-objects/
How NFT and Metaverse Will Accelerate Virtual Education
As NFTs (non-fungible tokens) become more popular, so does the Metaverse, which holds up the promise of introducing us to a new form of reality altogether. Artists, for example, may sell their digital artwork for up to $69 million using NFTs. While this is valid for NFTs, they may utilize them in teaching. In the same way, Metaverse may enhance education by making it more efficient, compelling, and immersive while lowering its cost. When conventional educational methods aren't an option due to unforeseen occurrences, like the continuing epidemic, Metaverse helps students get the knowledge they need. This is why we need to examine how NFTs and Metaverse will help to speed up virtual learning.
Source: www.nftically.com/blog/how-nft-and-metaverse-will-accelerate-virtual-education/
1. Better Learning We've previously spoken about how Metaverse may help students study more engagingly. Additionally, to textbooks and lectures, history students may visit ancient towns to observe the streets and landmarks firsthand or see life-size recreations of historical characters and events. Medical students may understand human anatomy more hands-only and participate in surgical simulations similarly. As long as you have an internet connection, you can accomplish all this from the comfort of your home. As Metaverse grows increasingly popular among students, professors, and assignment writing services, there are sure to be many more instances.
2. Learning Proofs Learning progress may be documented and stored using NFTs. This would show that a student has truly learned a lesson or carried out an experiment, rather than merely copying pages from their textbook. When it comes to lifelong learning, this may apply to everything from a surgeon's first operation to a pilot's first flight. Graduate students may utilize all of these "proofs" when applying for a job, just the way they use references to verify their skills and expertise. Developers, journalists, managers, and dissertation writing services UK professionals may all benefit from this technique.
3. Easy record-keeping and transcripts To apply for college, forward a high school student's test results to several universities, which often necessitates the payment of separate fees. The process occurs when a college grad is applying for a job and has to contact their alma mater to get their college transcripts. Both situations need the submission of some proof, which may be time-consuming. Suppose they are looking for a job in dissertation writing or quality assurance. In that case, they will be able to provide a genuine NFT that includes all their academic records, including grades and transcripts. You won't have to worry about fees, references, or evidence anymore.
4. Opening up education Inequity in education will be reduced when more NFTs are implemented. Teachers and educators can profit from the value they deliver to their pupils in the same way that digital artists do. In the long run, it will assist them in developing their own unique personal identity. A student's ownership of their education will allow them to be more motivated and involved in their education. They will have a more comprehensive CV after compiling their previous experiences and transcripts.
Source: www.nftically.com/blog/how-nft-and-metaverse-will-accelerate-virtual-education/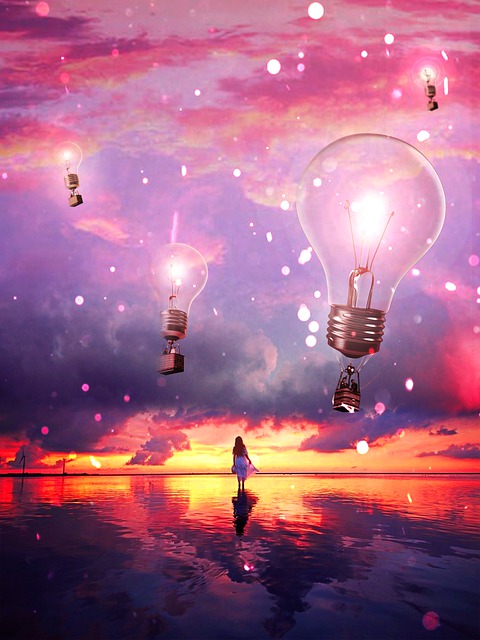 Metaverse in education: possibilities
Understanding how metaverses will impact education in the future will also concentrate on how metaverses could affect learning. Several important educational uses of the Metaverse were identified, all of which have the potential to alter how we see the Metaverse.
1. Interactive Guides Answering the question, "How will the metaverse impact education?" is the most crucial step in the process. " Hints at the Metaverse's experiences. Forget about showing a picture, video, or reading from a textbook in the Metaverse. Teachers may demonstrate to their pupils how specific equipment or process works at the molecular level. Students are more likely to retain information when learning takes place in an environment that is both stimulating and familiar.
2. Combined Learning Metaverse's educational potential would also be heavily reliant on Metaverse's providing smooth transitions between various virtual locations. When learning about conductivity, for example, you don't have to bother about settling any questions you may have regarding how electrons move about in our bodies. In the Metaverse, combining various disciplines in a single learning environment is possible for more comprehensive experiences.
3. Develop Responsible Use Many compelling value propositions may be found in the Metaverse, particularly when bringing distinct ideas to life. On the other hand, unauthorized use raises several serious issues. With blockchain-based identities, students may uncover new prospects for ethical use of the Metaverse in the long term.
4. Share and create freely It is unnecessary to see the educational applications of metaverses as only online educational games. The objectives of the game's missions do not have to align with those of the players. On the other hand, students may construct their own learning experiences and develop and share their own stories. Bottom Line The many aspects of using Metaverse for education exhibit augmented reality, virtual reality, mirror worlds, and lifelogging. Metaverses may be used in many ways in the game industry right now. On the other hand, the Metaverse also can bring new milestones for empowering learners. With the aid of the Metaverse, for example, you may have access to more immersive learning experiences. Aside from helping students learn more about real-world processes, systems, and objects, it may also aid in the creation of a more realistic simulation. In addition, students may use the Metaverse to record their educational experiences and appreciate the importance of critical thinking. Over the long term, look at several ways to use metaverses in the educational sector. As an NFT holder or an NFT enthusiast looking for a native NFT marketplace, you may use NFTICALLY's worldwide B2B SaaS platform to construct your own white-label NFT company or NFT Marketplace.
Source: www.nftically.com/blog/how-nft-and-metaverse-will-accelerate-virtual-education/
The 3 most important NFT marketplaces
OpenSea OpenSea is considered the largest NFT marketplace in existence. Users can collect digital art, photography, music, and more, and the platform provides useful tools for NFT creators and collectors. It supports Ethereum, Polygon, Klatyn, and Solana blockchains. OpenSea takes a 2.5 percent fee off the final price of each transaction, and its supported payment methods include ETH/WETH, SOL, USDC, DAI, APE, and Credit/Debit cards via Moonpay.
LooksRare LooksRare is another heavy hitter. A relatively new NFT marketplace that launched at the start of 2022, it's considered the most direct competitor to OpenSea. LooksRare markets itself as the "community-first NFT marketplace" and rapidly became a favorite within the Ethereum NFT ecosystem. Adding to its popularity is the fact that it airdropped its own native token $LOOKS to collectors who traded 3 ETH or more on OpenSea from June 14, 2021, to December 16, 2021. The platform takes two percent off NFT trades and also lets NFT creators set their own royalty fees, which are generally comparable to OpenSea's. LooksRare supports the Ethereum blockchain and allows for payment in ETH/WETH.
Nifty Gateway Founded in 2018, Nifty Gateway supports the Ethereum blockchain and allows for payment via Credit/Debit cards, prepaid ETH, and Gemini accounts. Billed as a "digital art online auction platform," it's owned by crypto-exchange heavyweight Gemini and is thought of as one of the most accessible NFT marketplaces out there. The site hosts a wide array of weekly curated NFT drops and an expanding number of verified external collections.
Source: nftnow.com/guides/dive-into-three-of-the-top-nft-marketplaces/
To create your own NFTs the easy way, check NFT Kala tool HERE.

For more NFT and Metaverse related tools visit Pal-Play.com/crypto-blowout
You may also like
Calendar
May 2023
M
T
W
T
F
S
S
1
2
3
4
5
6
7
8
9
10
11
12
13
14
15
16
17
18
19
20
21
22
23
24
25
26
27
28
29
30
31